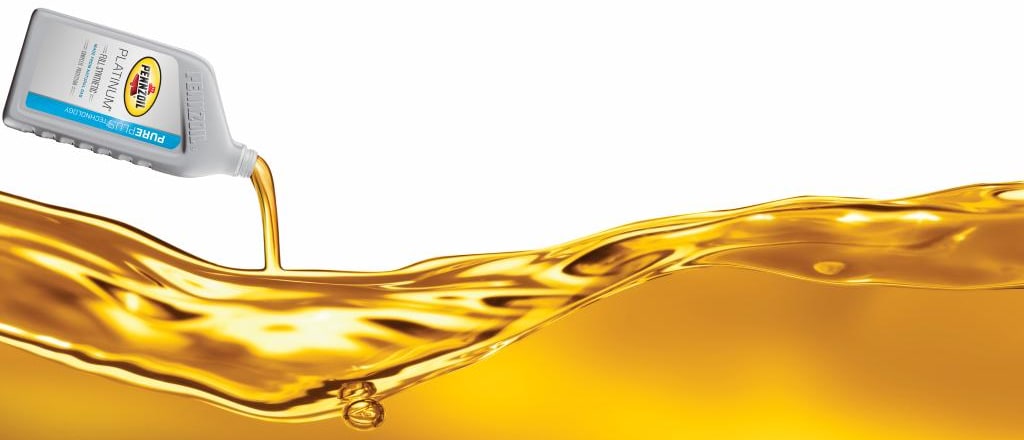 Oil Change Service From Shottenkirk Mount Pleasant Chrysler Jeep Dodge RAM
The car is packed and you are ready to head out on a weekend adventure but then you notice the low oil light is on. You know before you can leave you to have to get your oil changed. But where can you get your oil changed really quick and isn't on the other side of town? Right here at Shottenkirk Mount Pleasant Chrysler Jeep Dodge RAM! We are proudly serving the Washington, Burlington, Fairfield, and Keokuk area with unmatched customer service and professional auto service.
If you don't have time to schedule over the phone or online from your mobile device, there is no need to worry. Take advantage of our Express Lane. No appointment need for quick and convenient service to get your back on the road with minimal amount of downtime.  We created the Express Lane to better service our customers because when that low oil light comes on it is very important to get your oil changed as soon as possible.
Oil is possible the single most important part of your car, truck or SUV. Your vehicle needs clean oil to run efficiently and to prevent dirt and debris from building up. If you don't change your oil regularly you are putting your car at risk for more serious problems. Motor oil keeps the moving pieces of the engine cool and moving smoothly. Without oil, your engine and its moving parts will heat up, which will eventually warp the engine and cause your engine to seize. If you're interested in learning more, we've provided an informative webpage about the importance and advantages of using synthetic motor oil.

So don't let a simple oil change keep your vehicle from running at its best. Stop by the service center for a quick and easy oil change service from Shottenkirk Mount Pleasant Chrysler Jeep Dodge RAM. We are located at 2301 East Washington, Mt. Pleasant, IA. Be sure to check out our current service specials as well, you might just save a bundle!