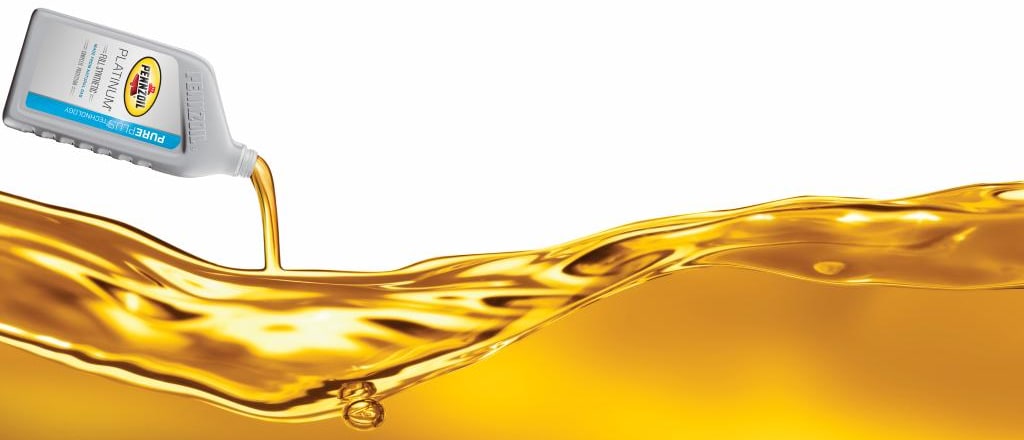 Don't have enough time to make a service appointment? Did your low oil light just come on? If so, then we have just the thing for you! Welcome to the Express Lane here at Shottenkirk Mount Pleasant Chrysler Jeep Dodge RAM. There is no appointment needed, just head straight to our service center for a quick and easy oil change.
When the low oil light comes on it is a warning sign that should not be ignored. Your car, truck or SUV needs clean oil to run. If you try to push how long you can go without changing your oil you are putting your vehicle at risk for major problems that are not easy to fix. Or cheap. Worst case scenario, your engine heats up and the moving pieces warp and then your engine seizes. That means that you need to replace parts of your engine or the whole engine. Not fun.
So when that light comes on, head right to 2301 East Washington, Mt. Pleasant, IA for an oil change. We are helping drivers from Washington, Burlington, Fairfield, and Keokuk with all of their automotive needs.