Ram has put out the finest trucks on the road for years. As anyone can tell you, Ram offers a truck like no other, combining capability with comfort to make a truck that can work all day without complaint. The Toyota Tundra is a good truck, but it can't hold a candle to the Ram 1500.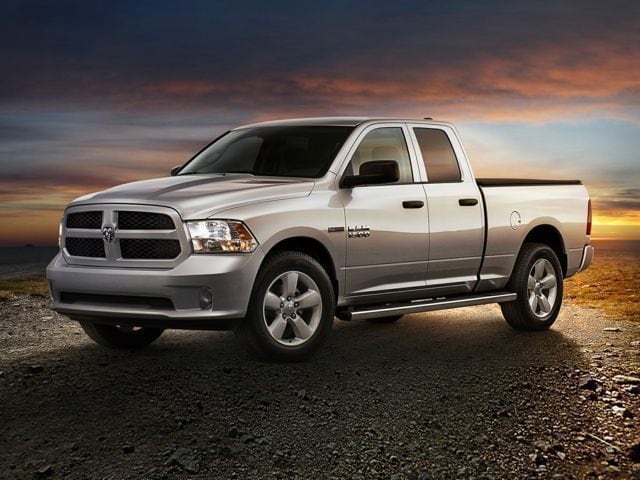 No one likes constantly stopping to refuel. If you're out working, the last thing you want is to take time out of your busy day to go fill up your gas tank again. The standard 3.6-liter V6 engine gives 305-horsepower and 269 pound-feet of torque, and gets a combined 20 mpg. With its 32-gallon fuel tank, you'll be able to stay on the road all day. For a little more power, the Ram 1500 also has an available 5.7-liter V8, as well as a 3.0-liter turbodiesel V6. The Toyota Tundra only has two different V8 engines to choose from; combine this with its 26.4-gallon tank, and you'll soon be good friends with the folks at the gas station.
The Ram 1500 also has a more comfortable interior. Ram knows that when you're out on the road all day, a comfortable driver's seat is worth its weight in gold. The high-quality materials used in the interior of the 2017 Ram 1500 give a more enjoyable ride, as do the impressive tech options.
More information can be found on our 2017 Ram 1500 vs 2017 Toyota Tundra comparison page, but one thing is clear: the 2017 Ram 1500 is the finest truck on the road. No one knows trucks better than Ram does, and we're proud to carry this model on our lot.