There are many different kinds of pickup trucks out there. While the Ford F-150 is the best-selling truck in America, truck drivers can tell you that there's nothing quite like the Ram 1500. The 2017 Ram 1500 is the superior truck on the road, and here are just a few of the many reasons why.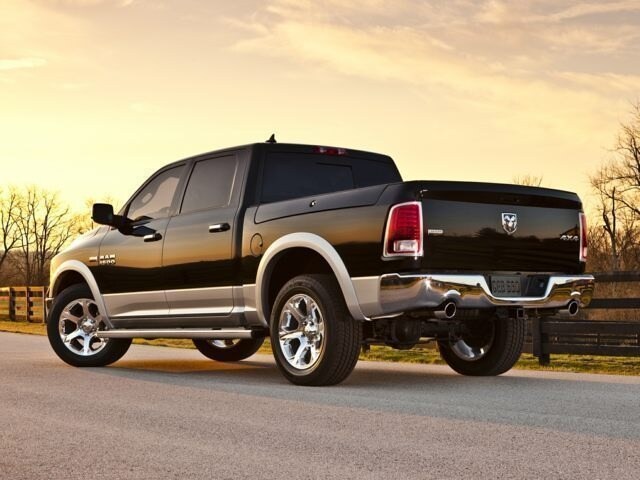 The 2017 Ram 1500 delivers more power right off the bat, with its standard 3.6-liter Flex Fuel V6 engine giving 305 horsepower and 269 pound-feet of torque. The standard 3.5-liter V6 engine in the 2017 Ford F-150 gives only 282 horsepower and 253 pound-feet of torque. The 2017 Ram 1500 also offers impressive fuel efficiency, with its available turbodiesel engine getting up to a class-high 29 mpg highway; the 2017 Ford F-150 falls short.
The 2017 also has the more comfortable interior. With ten different trim options, the 2017 Ram 1500 gives drivers a choice for what features are important to them. The more refined styling in the Ram 1500 makes for a more enjoyable drive.
The 2017 Ford F-150 is definitely a good truck, but the 2017 Ram 1500 is just better. More information can be found on our comparison page. For the best pickup on the road, you just can't beat Ram.